Carefully Crafted To Manage Your Finances
Exporters plug into our solutions for enabling seamless cash flow into their business. We are an agile disruptor empowering businesses to innovate and streamline your supply chain operations.
Upfront finance
Get up to 90% of the invoice value upon shipment. No more waiting 30-120 days for your export receivables
An integrated solution
Sort your entire working capital journey. Leverage Credlix's post shipment and purchase order financing benefits on one single platform.
Cover your Buyer's credit risk
We are more than just credit insurance cover that you take. Say goodbye to a longer waiting period, lengthy claim filing paperwork, and complex approval process.
Access higher credit limit
Access credit up to USD 3 million and use your working capital to grow your business exponentially
Explore Credlix Solutions
Purchase Order Finance
Get up to 40% of purchase order value financed. We fund against your confirmed purchase orders from your overseas buyers.
Learn More
How Credlix Works for Exporters
Apply online or call us for your needs
We do our appraisal and assessment and setup a limit for your approved buyers
You initiate shipment and invoice your customer. We purchase this invoice
We obtain digital acceptance from the Buyer
We finance upto 90% of the invoice to your account
On the invoice due date, the Buyer directly pays us the full invoice value.
Credlix then releases the balance payment (net of fees) to you
Hear from Our Customers
We significantly improved our suppliers' cash cycle, allowing efficient invoice-to-cash processing
Aditya Birla || Fashion & Retail
Read More
Credlix works with the best enterprises in the business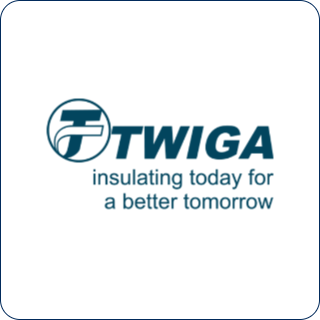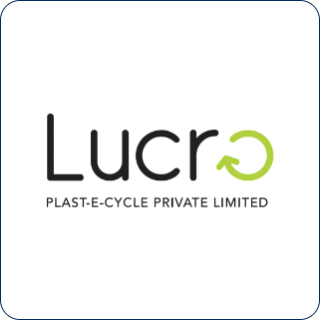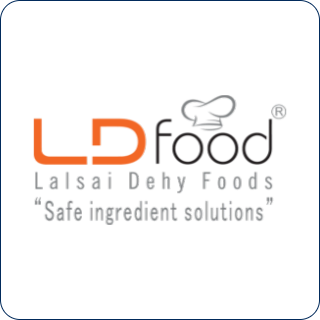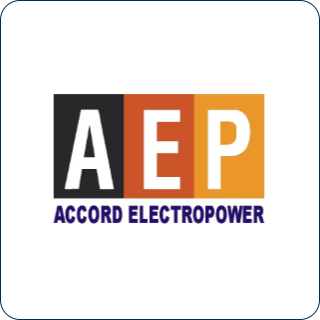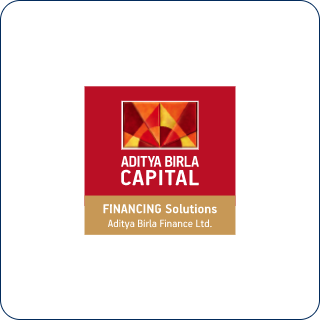 Frequently Asked Questions
How much interest rate/financing cost is Credlix offering?
How Credlix is different from Banks/NBFCs?
How much do I have to change my existing process?
I am not sure if my banker will approve this kind of financing?
What if my buyer doesn't pay on time?