Carefully Crafted To Manage Your Finances
Large enterprises or anchors across the globe plug into our solutions for enabling seamless cash flow into their business. We are an agile disruptor empowering enterprises to innovate and streamline their supply chain operations.
Easy Vendor Onboarding
Empower your suppliers with discounted accounts receivable in just two clicks
Multiple Lender Options
Enable integration with your systems and link multiple banks and NBFCS to cover suppliers of all sizes
Extended Credit Lines
Traditional financing can bury you and your suppliers in paperwork. Credlix simplifies enrollment and discounting to a few clicks with minimal documentation
Digital Workflows
Manage credit requests and reconciliations directly with lenders on the Credlix platform
Explore Credlix Solutions For Your Enterprise
Early Payments
Unfold our early payment program to generate desirable returns on cash and support your supplier partners.
Learn More
Channel Finance
Power your distribution network with frictionless financing to grow your company's sales throughput
Learn More
Hear from Our Customers
We significantly improved our suppliers' cash cycle, allowing efficient invoice-to-cash processing
Aditya Birla || Fashion & Retail

Know More
Credlix works with the best enterprises in the business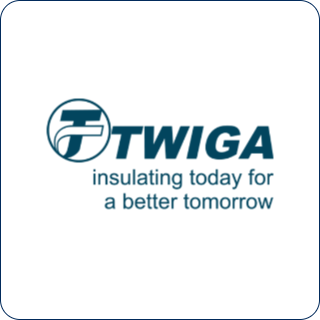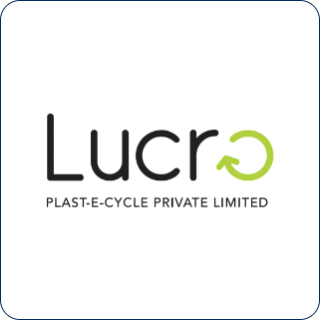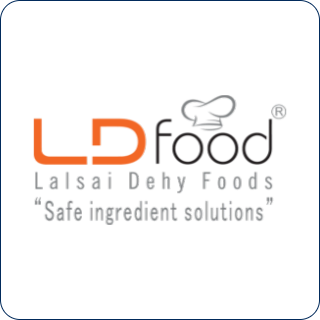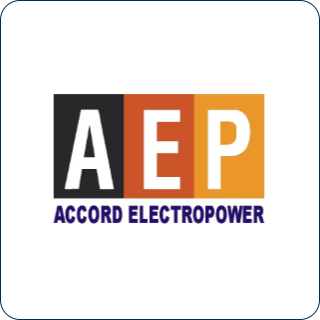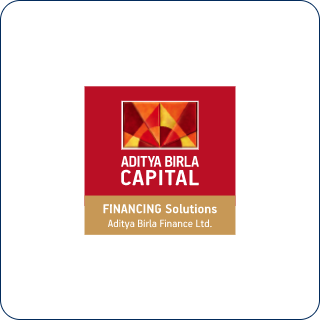 Frequently Asked Questions
What is third-party vendor financing?
Why should a business opt for vendor financing?
How much credit can I receive through vendor financing?
What should I know before opting for vendor finance?
What is the interest rate offered by the vendor to the borrower or buyer for vendor financing?
When should one opt for vendor financing?
What is the repayment period of Vendor Finance?