Carefully Crafted To Manage Your Finances
Exporters plug into our solutions for enabling seamless cash flow into their business. We are an agile disruptor empowering businesses to innovate and streamline your supply chain operations.
Get up to 40% of purchase order value financed
Unlock access to funding before your shipment
Customize your disbursal tenure and amount
Supply Chain financing tailor-made for your business and industry requirements
Competitive credit costs
Financing available at affordable rates for Exporters
Tech-enabled finance
With the help of a fully digitized solution, get access to working capital anytime.
Explore Credlix Solutions
Hear from Our Customers
We significantly improved our suppliers' cash cycle, allowing efficient invoice-to-cash processing
Aditya Birla || Fashion & Retail

Know More
Credlix works with the best enterprises in the business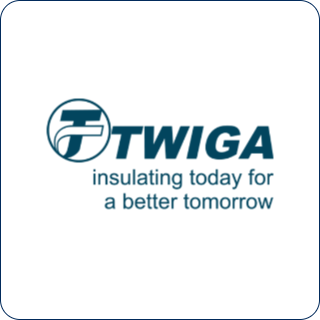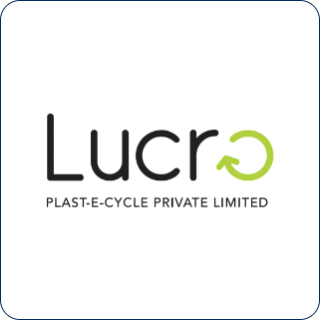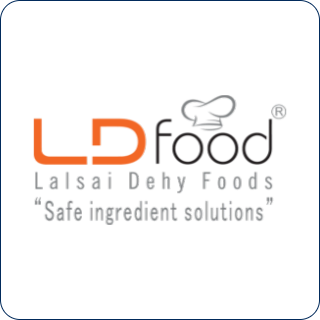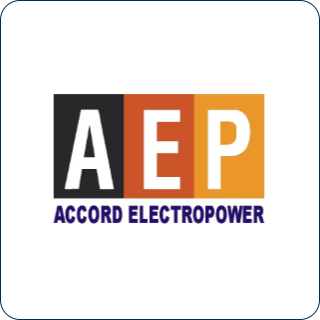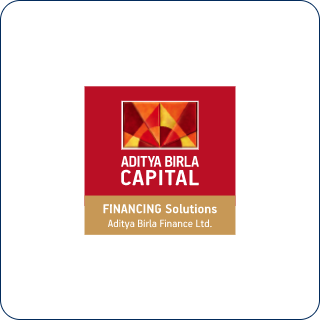 Frequently Asked Questions
What is purchase order financing?
What is the repayment period for Purchase Order Financing?
Who can benefit from purchase order financing?
Is collateral required for Purchase Order Financing?
What is the interest rate for Purchase Order Financing?
How much financing can be obtained through Purchase Order Financing?
Can Purchase Order Financing be used for international transactions?