The Credlix Export Finance Advantage
Short term relief for suppliers
Discount invoices to improve cash flow and help fund future material movement
Up to 90% of invoices financed
Bolster your working capital and receive funds without waiting for buyers to pay
Completely digital process
No lengthy paperwork, faster fulfillment, and a completely transparent process
Multiple Credit lines
Leverage a digitized workflow and create more visibility for easy credit access with multiple lenders
Explore Credlix Solutions
Hear from Our Customers
We significantly improved our suppliers' cash cycle, allowing efficient invoice-to-cash processing
Aditya Birla || Fashion & Retail

Know More
Credlix works with the best enterprises in the business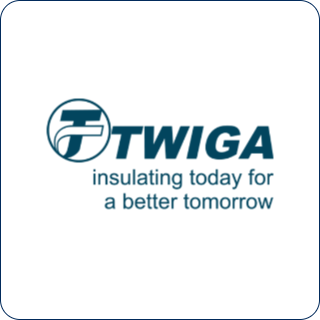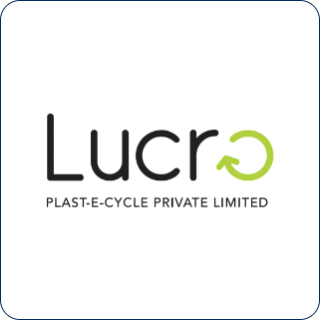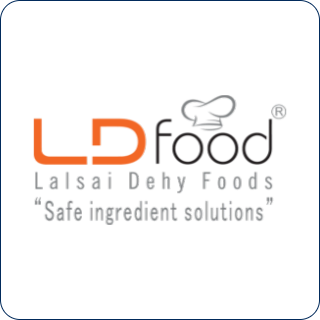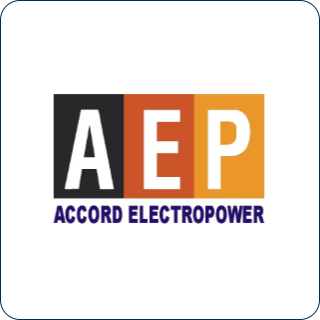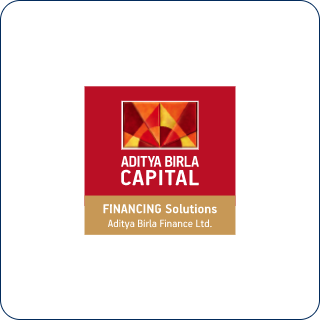 Frequently Asked Questions
What is Invoice Discounting?
What is the eligibility criteria for businesses?
Does Credlix have an upper sanction limit?
Will availing invoice discounting affect the balance sheet?
Is invoice discounting a funded credit product?
How long does it take to avail funds through invoice discounting?
How can Invoice Discounting benefit my business?
Which is the best discounting platform in India?